◆Patter and such (Maestro Corbelli & Joyce DiDonato)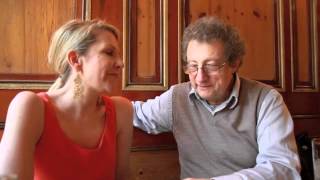 A lovely lunch in Munich with the GRANDE Alessandro Corbelli, speaking about patter, recitatives, legato, use of the breath, and all things Italian. We are joined by a famous tenor halfway through who offers his take on preparation and discipline! Call it an impromptu master class from one of the great Bass-Baritones of our day.
◆Alessandro Corbelli Masterclass. Firenze 2014.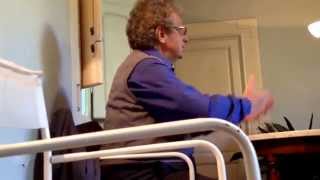 Master Class di canto col Maestro Alessandro Corbelli.

Corso organizzato da "Amici della musica da Firenze"

Da 13 maggio a 17 maggio 2014

Palazzo Grifoni -Budini Gattai - Firenze, Italia.

Arietta: "Vaga luna che inargenti" (1838) of Vincenzo Bellini (1801-1835)

Alessio Gori, basso-baritono.

Ulla Casalini, pianoforte.
Sponsored Link